Efficient lighting
for a job well done!
Worker safety of
your industry is your priority?
Effective interventions
with the right tools!
Flexlite is
Flexlite is the benchmark for ensuring safety in the workplace and providing the perfect lighting for a job well done! Our security and lighting solutions combine power, reliability and durability, qualities sought after by industries. Our 3 ranges of security and lighting products are easy to install and simple to use. Nothing complicated, but which will make all the difference in the performance of work in industry: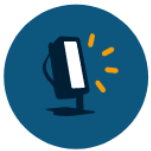 Industrial lighting
Our industrial lighting offers hands-free or portable solutions, wired or wireless, but above all powerful lighting that will facilitate operations in the workplace.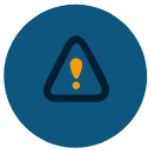 Industrial Security
Our safety solutions for workers and industries offer easy-to-install preconfigured packages to meet each of your safety needs.
– Risky intersections
– Moving bridge
– Access control
– Identification of danger zones
– Staff safety
TACTICS AND INTERVENTION
Efficiency and safety during emergency responses involving police, firefighters, paramedics and emergency preparedness responders are essential to ensure the protection and safety of frontline responders.
Our range of tactical and response products facilitate field operations and ensure personnel protection