FOR THE SAFETY OF WORKERS IN INDUSTRIES AND FOR A JOB WELL DONE,
FLEXLITE'S WHAT YOU NEED!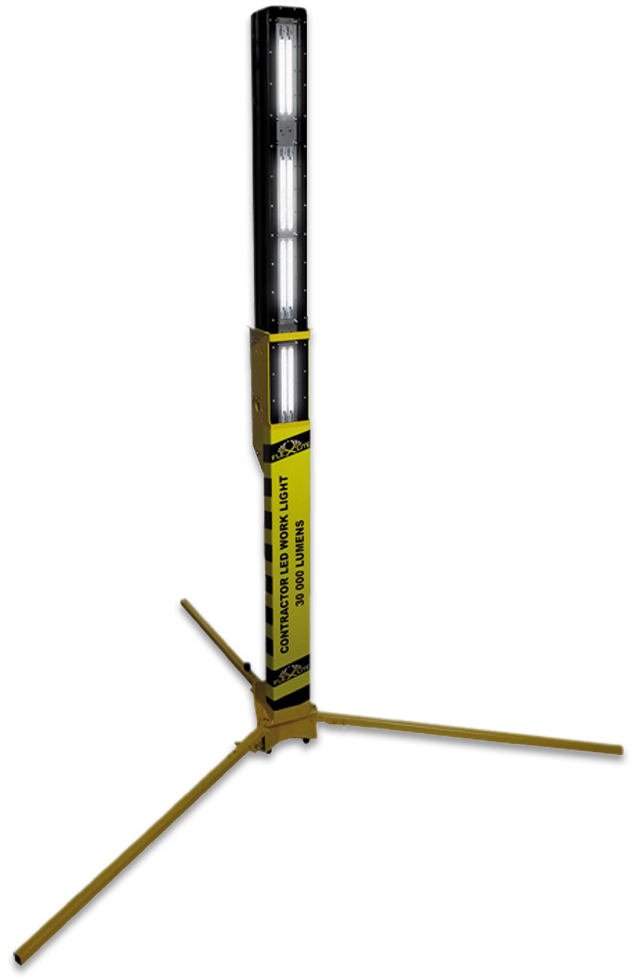 Flexlite is
Flexlite is the benchmark for ensuring safety in the workplace and providing the perfect lighting for a job well done! Our security and lighting for a job well done! Our security and lighting solutions combine power, reliability and durability, qualities sought after by industries. Our 3 ranges of security and lighting products are easy to install and simple to use. Nothing complicated, but which will make all the difference in the performance of work in industry: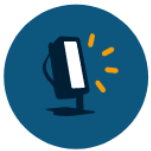 Industrial lighting
Our industrial lighting offers hands-free or portable solutions, wires or wireless, but above all powerful lighting that will facilitate operations in the workplace.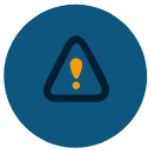 Industrial Security
Our industrial safety range offers lighting and laser and sound technologies to ensure the safety of workers in an industrial environment. Avoiding accidents, preventing collisions or securing predefined perimeters, nothing could be easier with Flexlite!
Monitoring
For frontline responders such as firefighters or for site surveillance and civil protection products are essential to save lives or prevent theft and intrusions. Command post, surveillance camera remote-controlled lighting, visit our surveillance section to see the full range of products on offer.
Flexlite is a division:
PRODUCT AND SERVICES
Automation and robotization
Industrial security lighting 
Safety and industrial laser
Industrial safety and productivity
25-C, rue Ernest-Pelletier
Témiscouata-sur-le-Lac, Qc, Canada
info@flexlite.ca